.
Collected Work
Here is a sampling of work that has been sold. If you see something you like please call me and we can discuss a commission of a similar painting that we create together. If you are looking for a special gift - I also paint children, animals, golf courses, boats, homes and more. Its an exciting process and I can give you many references of customers that will attest to how easy and fun the process is! And it is the same cost as a non commissioned painting. I can work from your photos or we can visit the painting site together. To see more commissions click here to sign up for my monthly newsletter.
.
..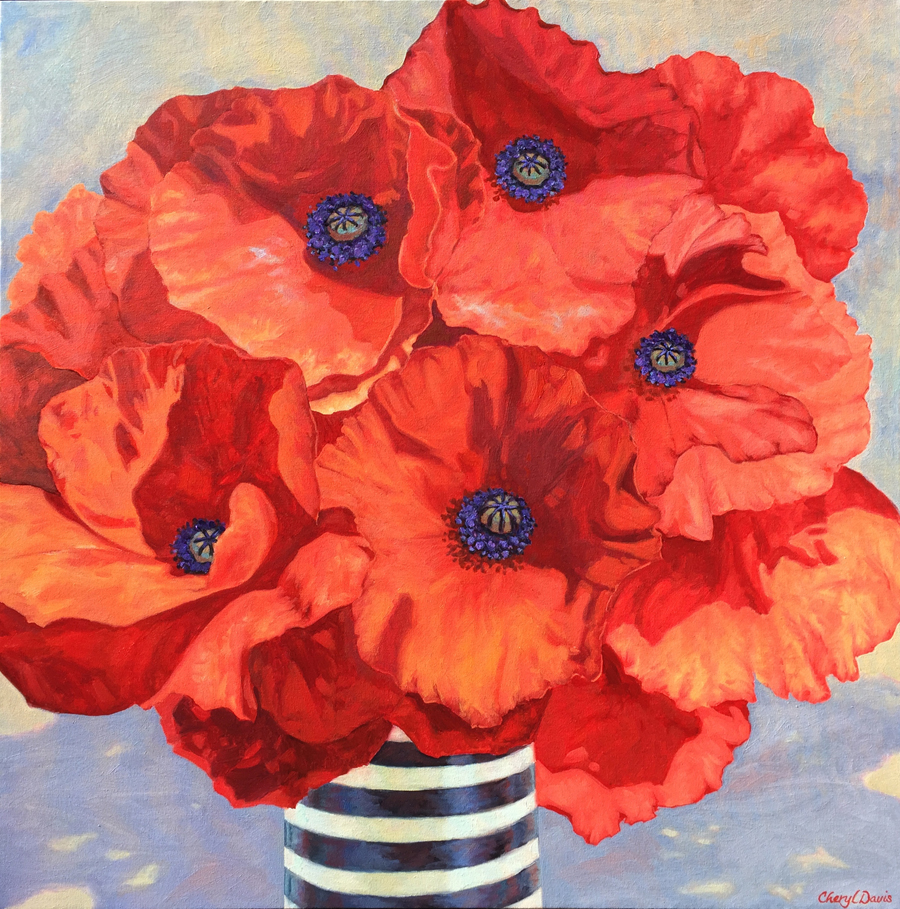 ..
Poppies In Stripes 36x36 Oil on Canvas Sold
.
..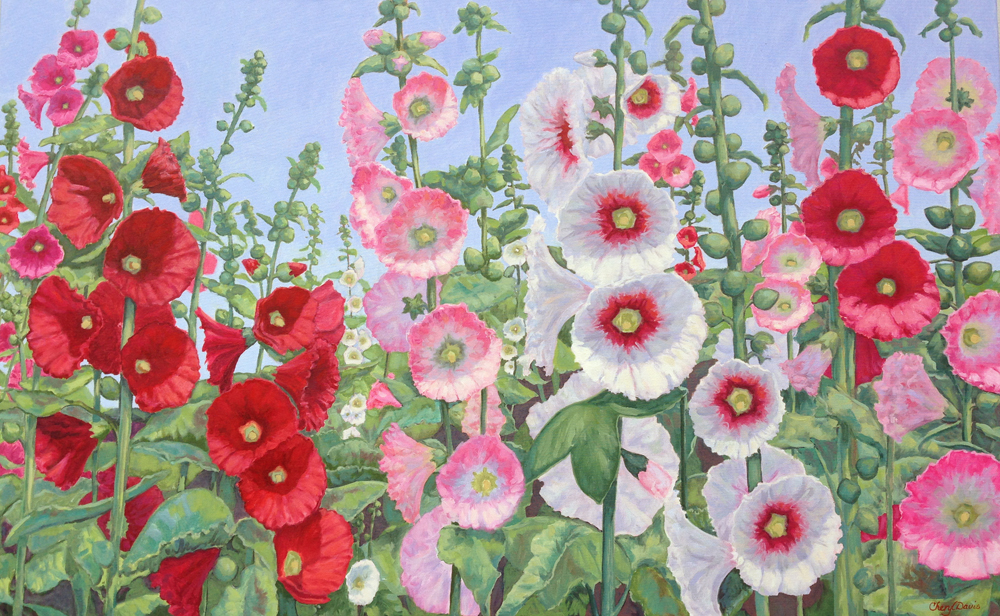 Summer In Nantucket 24 x 20 Sold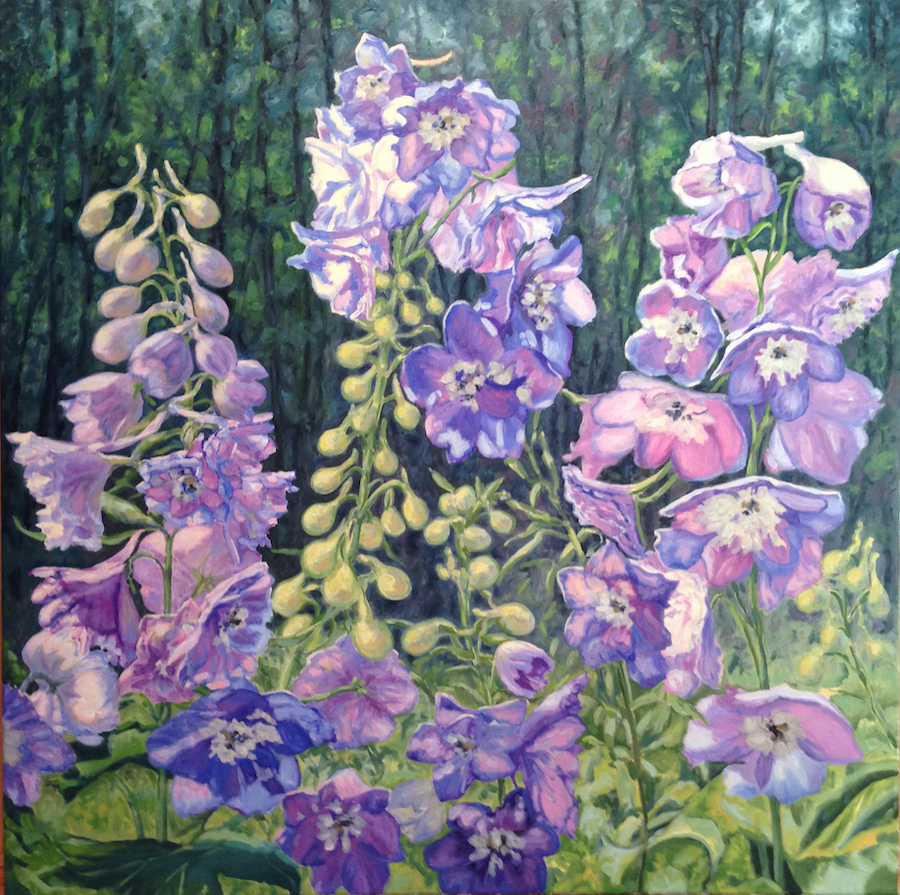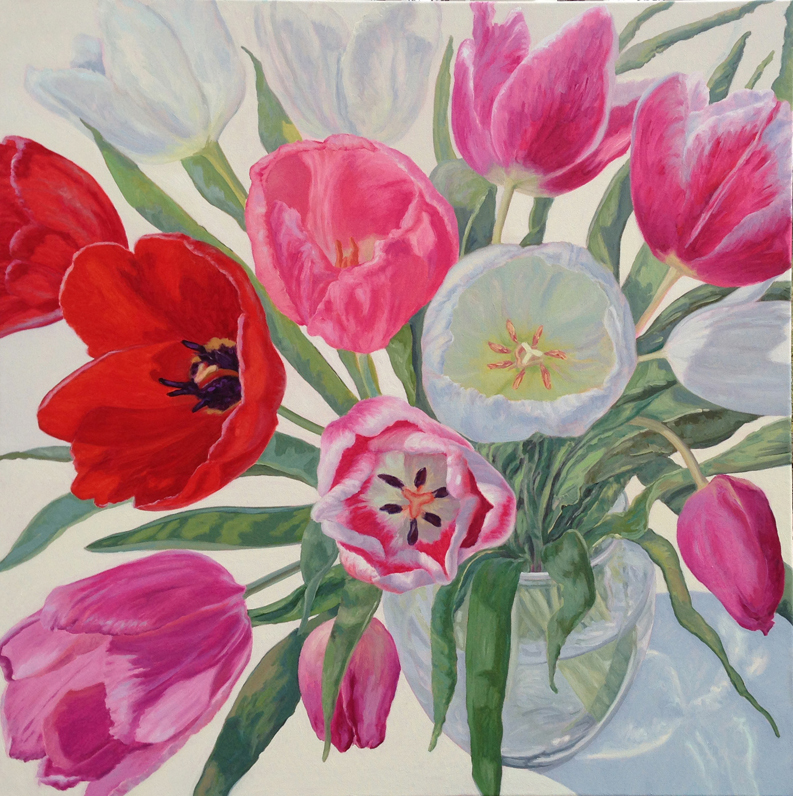 Vermont Garden 24 x 48 Sold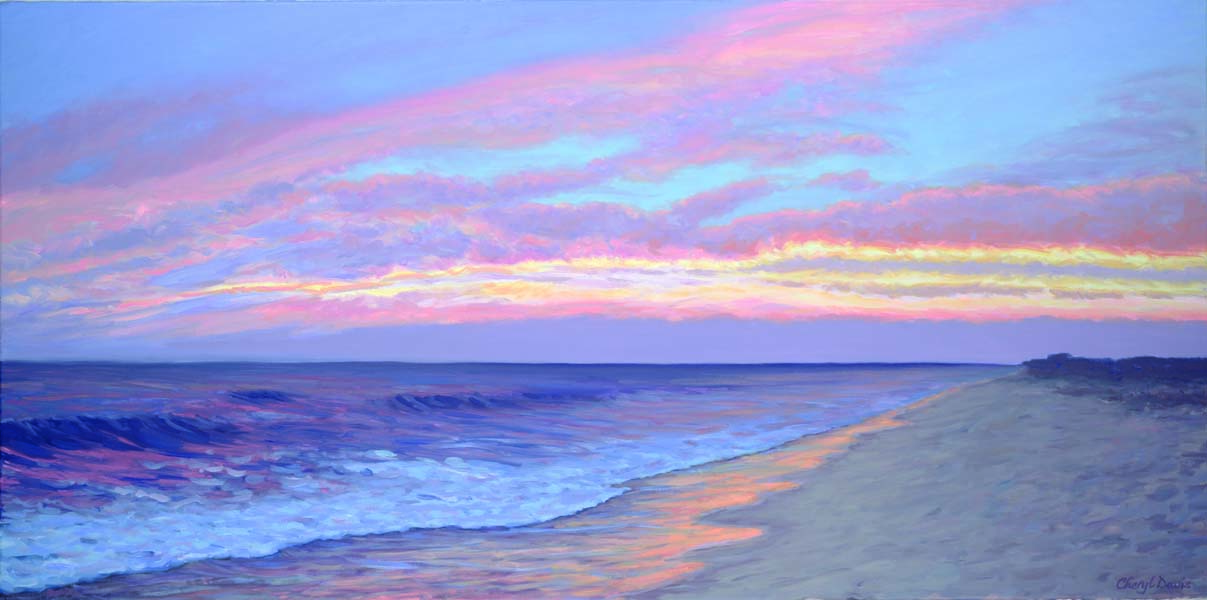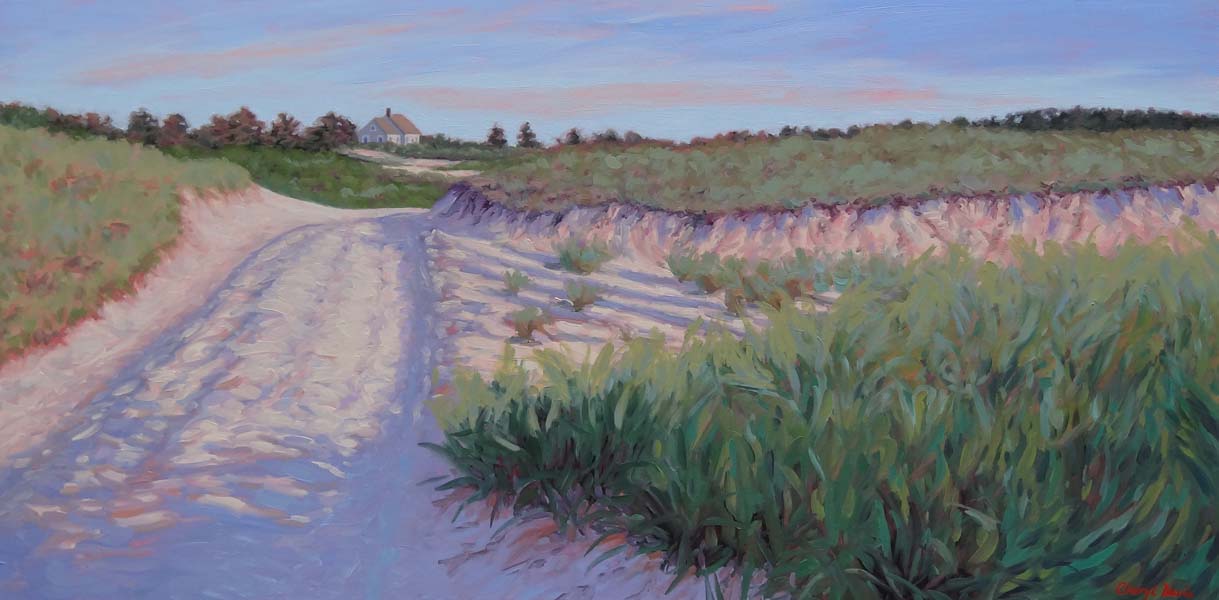 Eel Point Path 24 x 48 Sold
.
.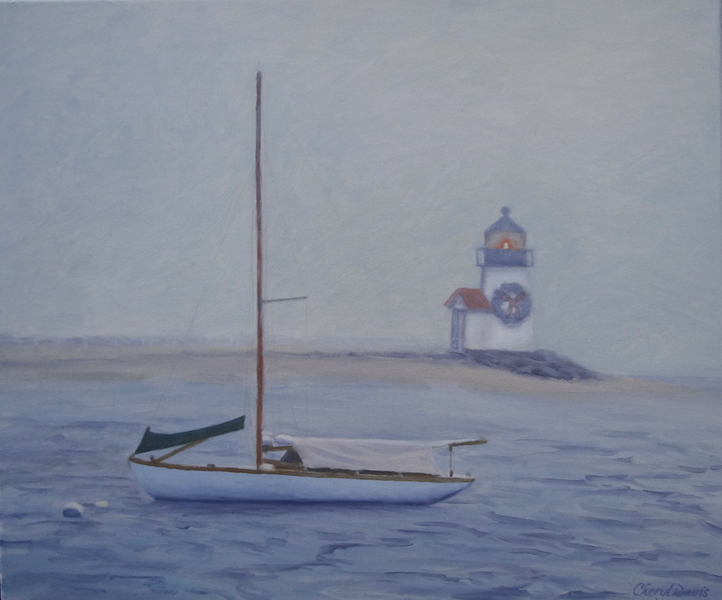 Christmas Harbor 18 x 24 Sold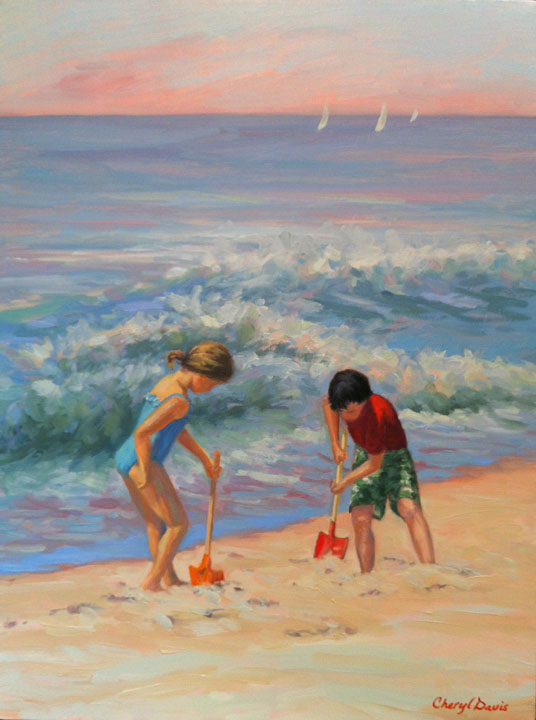 The Big Dig 24 x 18 Sold
.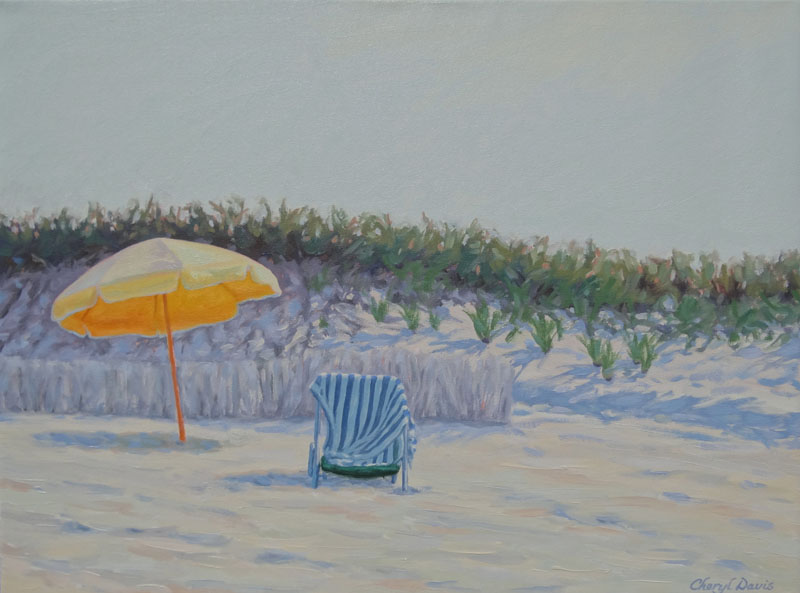 Summer Stripes 18 x 24 Sold
.
.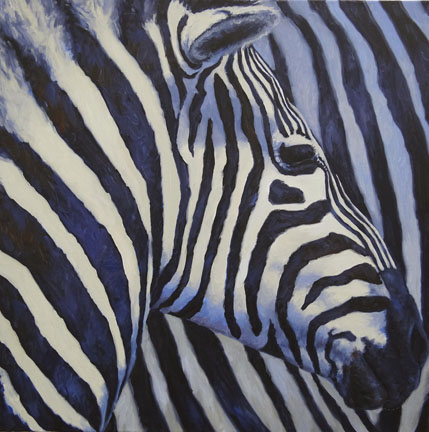 Stripes 24 x 24 Sold
.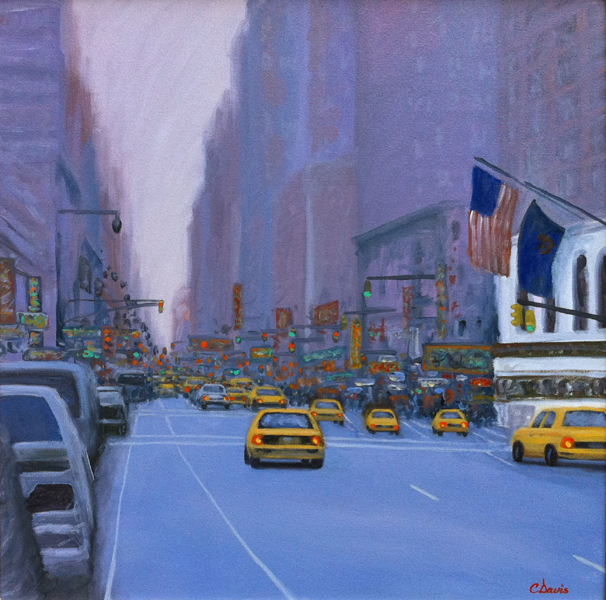 One Moment 24 x 24 Sold
.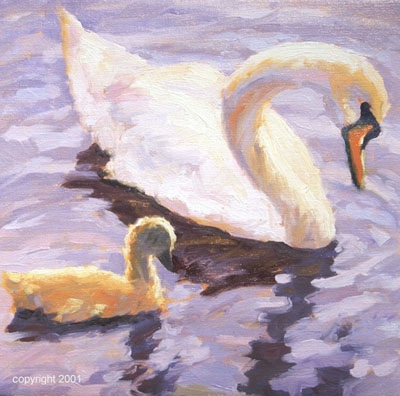 Mom & Me 12 x 12 Sold
.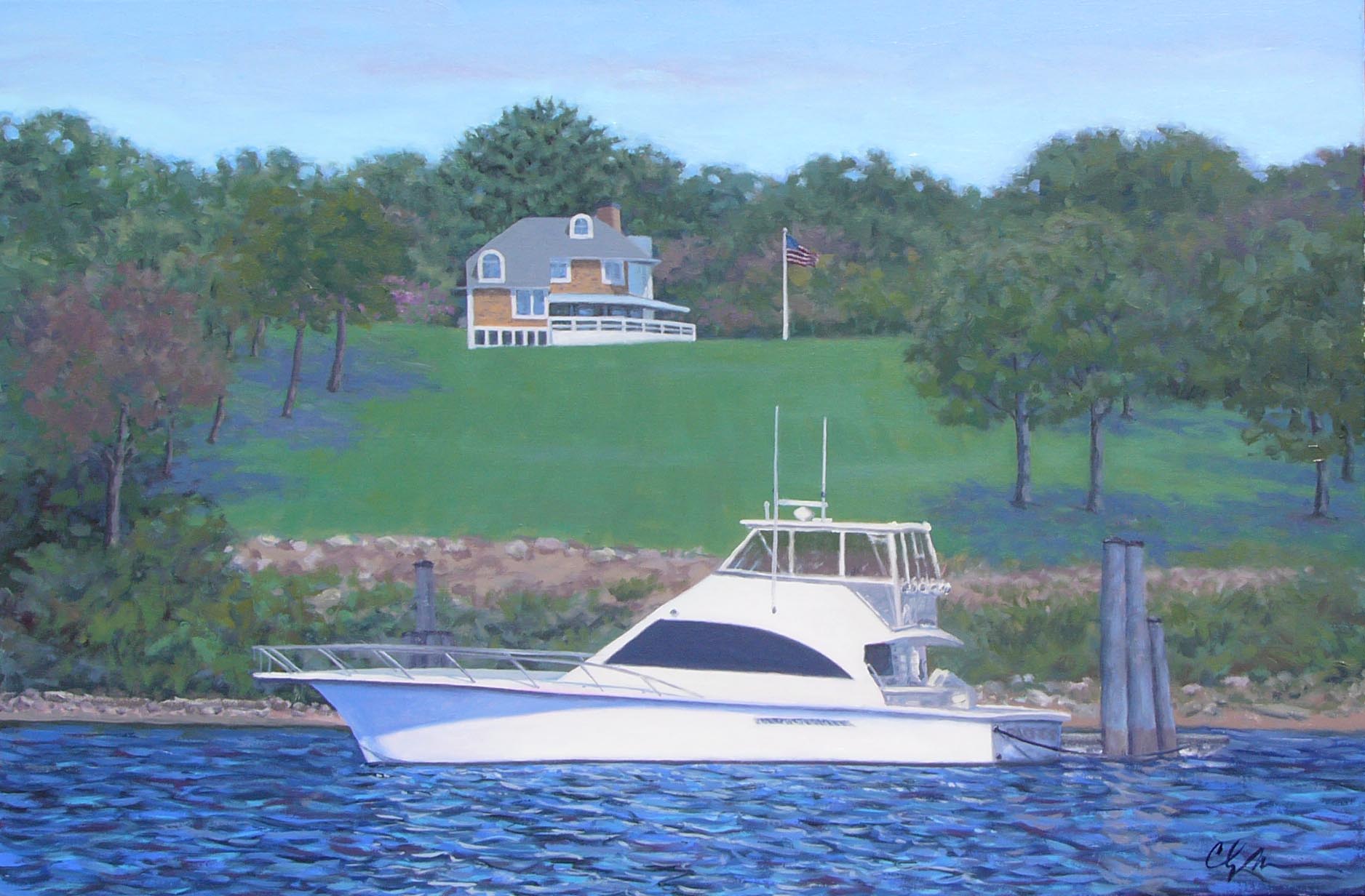 Perfect Day 24 x 36 Commissioned Painting Sold
.
.
.