A collection of tiny paintings that are perfect for the new collector as well as the art lover out of wall space.  These small paintings hang nicely in tight spots, bookcases and tabletops as well as working well together in a larger space to form a collection.  Framed in a gold, black or silver plein air frame with an overall size of 11×11. I can paint from your images as well!  The minis sell quickly so sign up for my Wet Paint Newsletter to stay up to the minute! To see my latest minis click here where I publish all of my new work as soon as I complete it.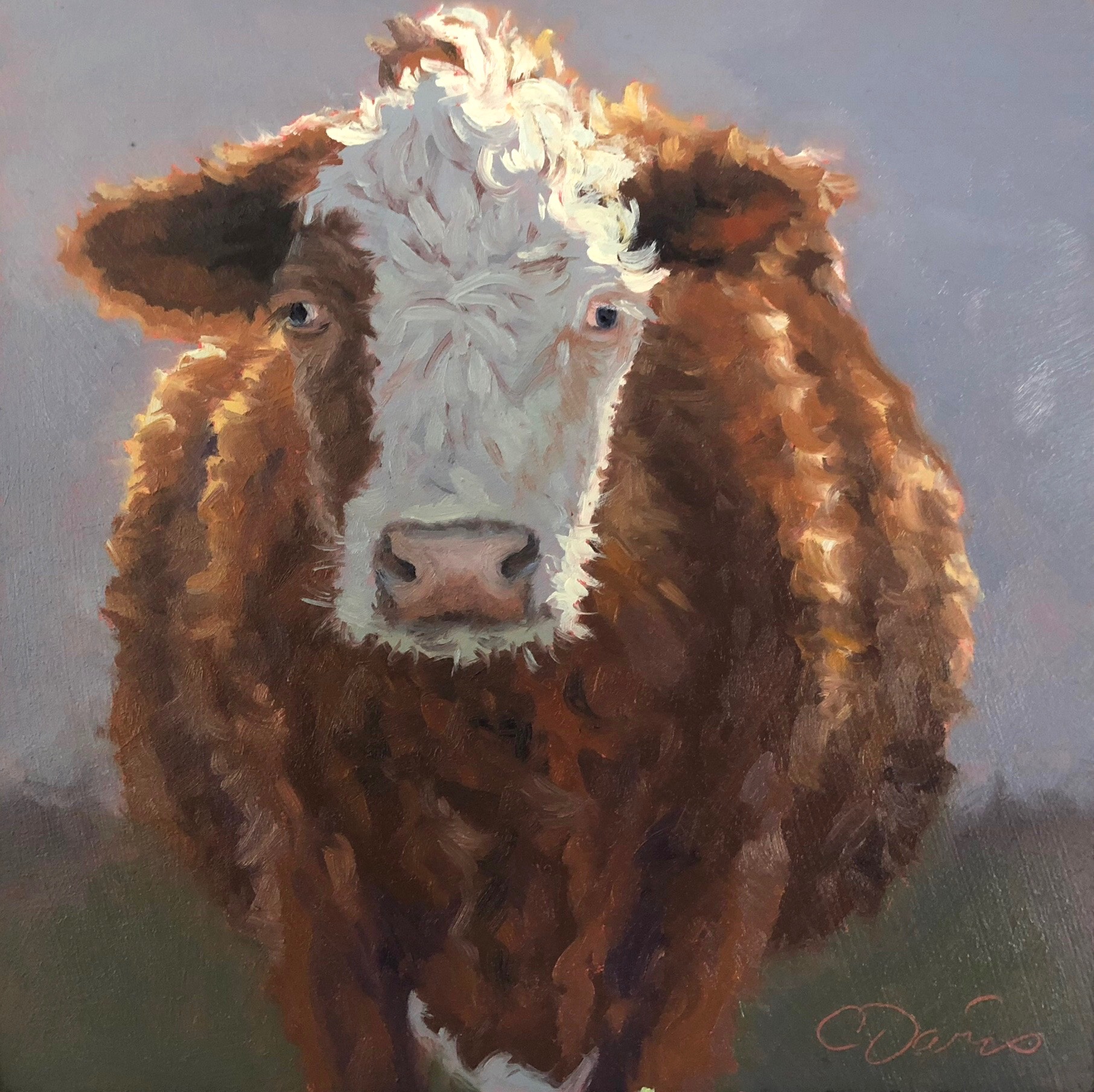 What  6×6  Oil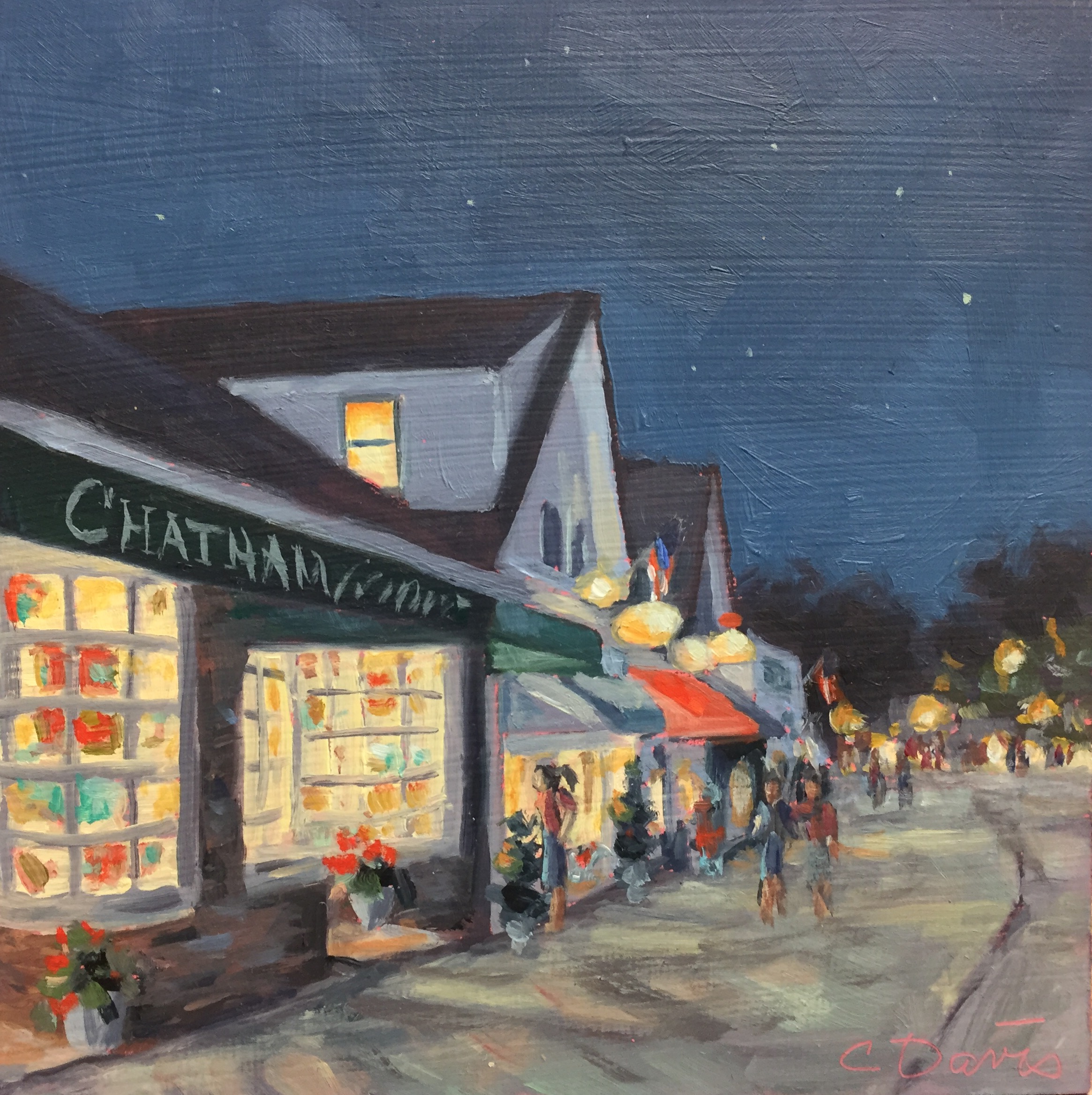 Chatham Night  6×6  Oil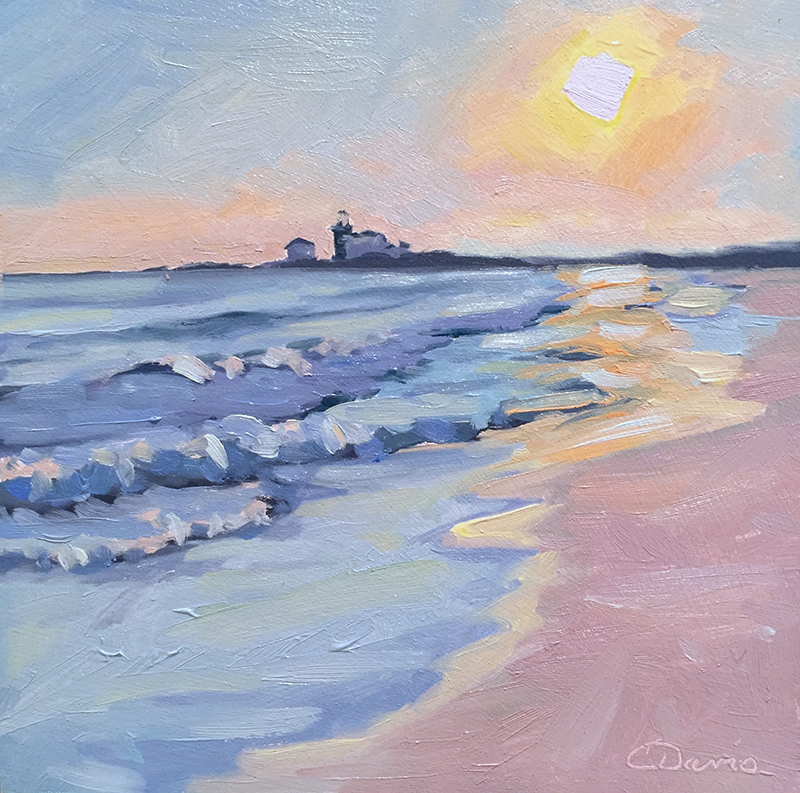 Watch Hill Sunset  6×6  Oil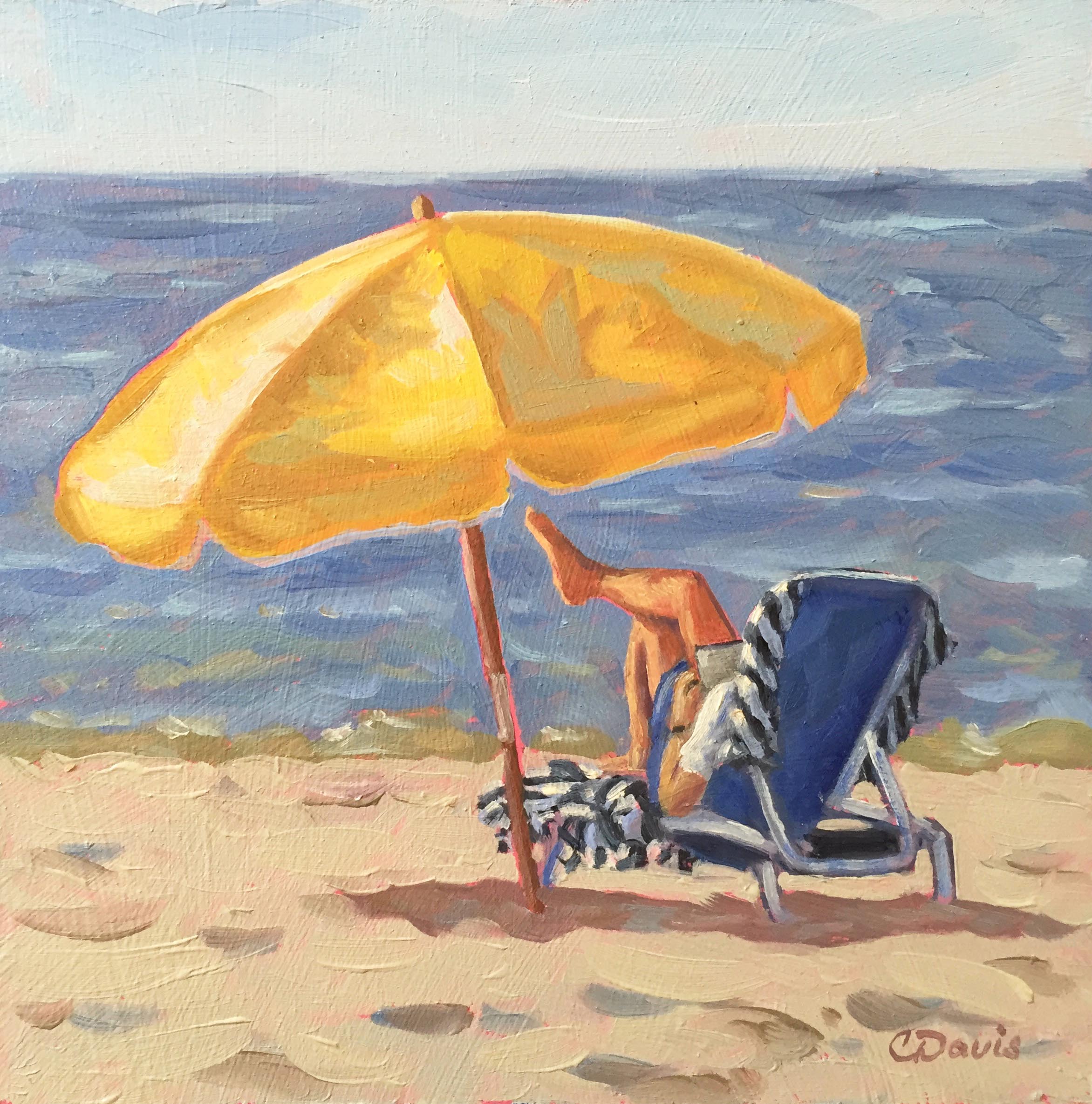 One More Page  6×6  Oil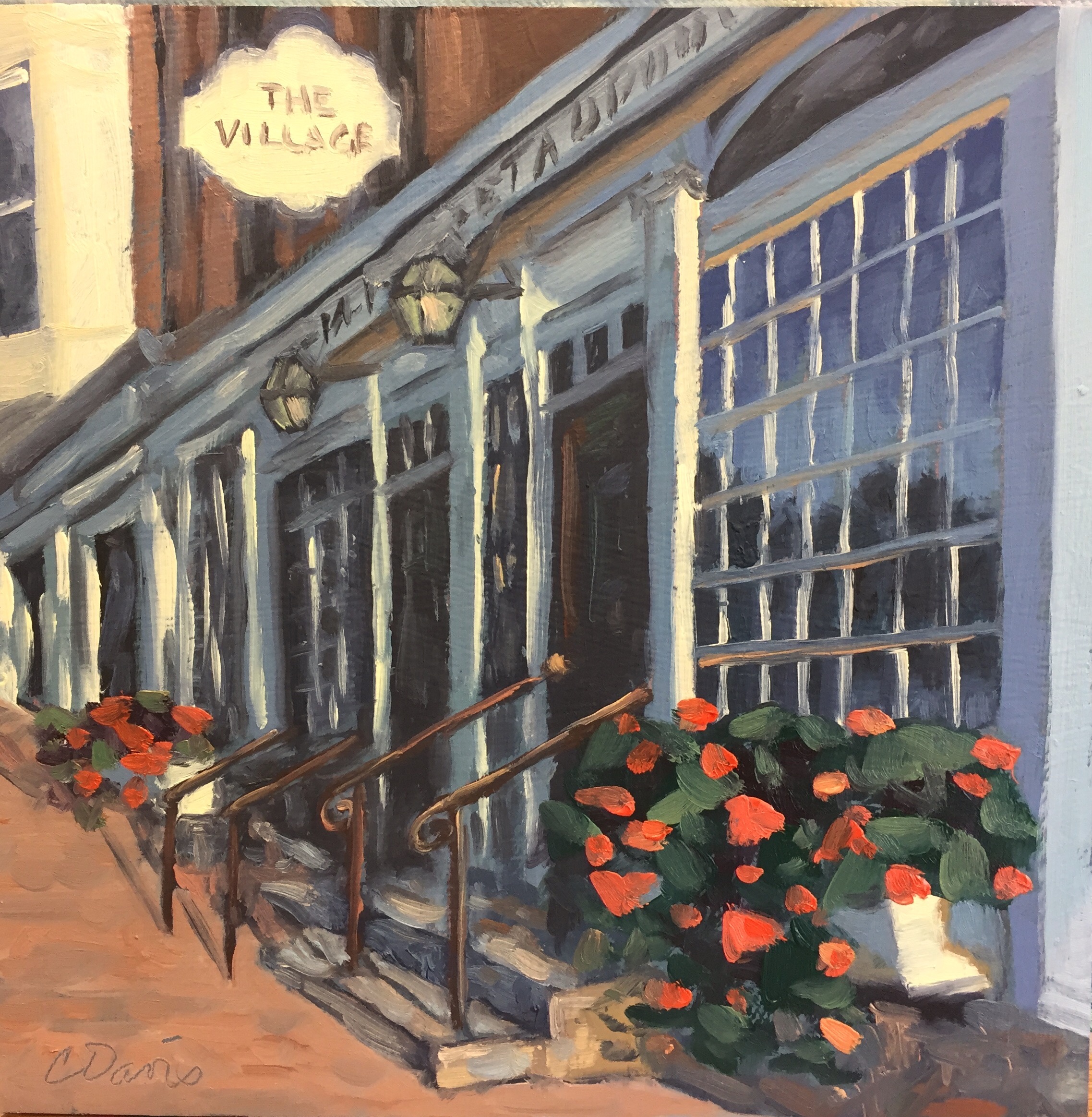 Last Light  6×6  Oil
Summer Sounds  6×6  Oil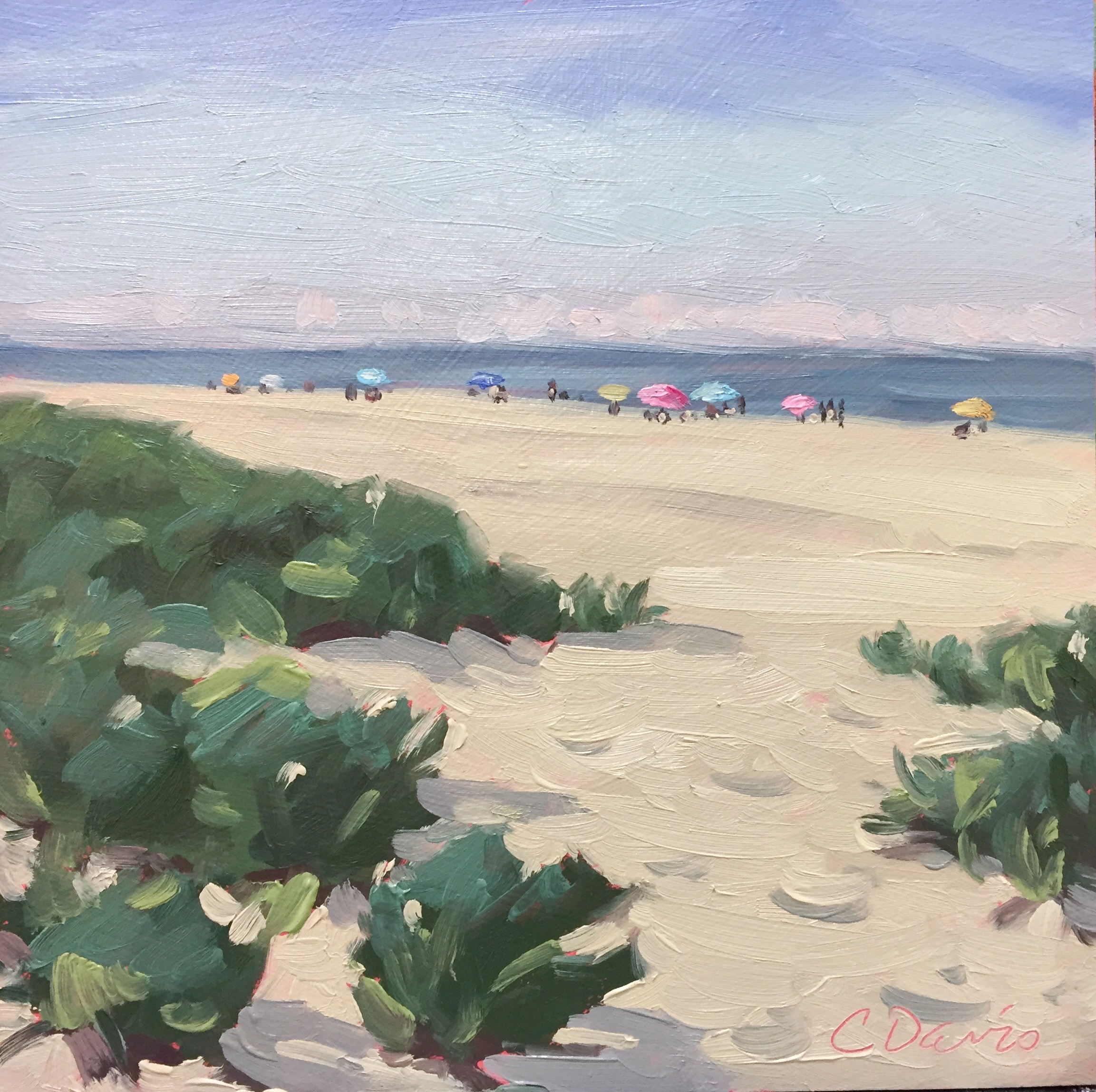 Summer  6×6  Oil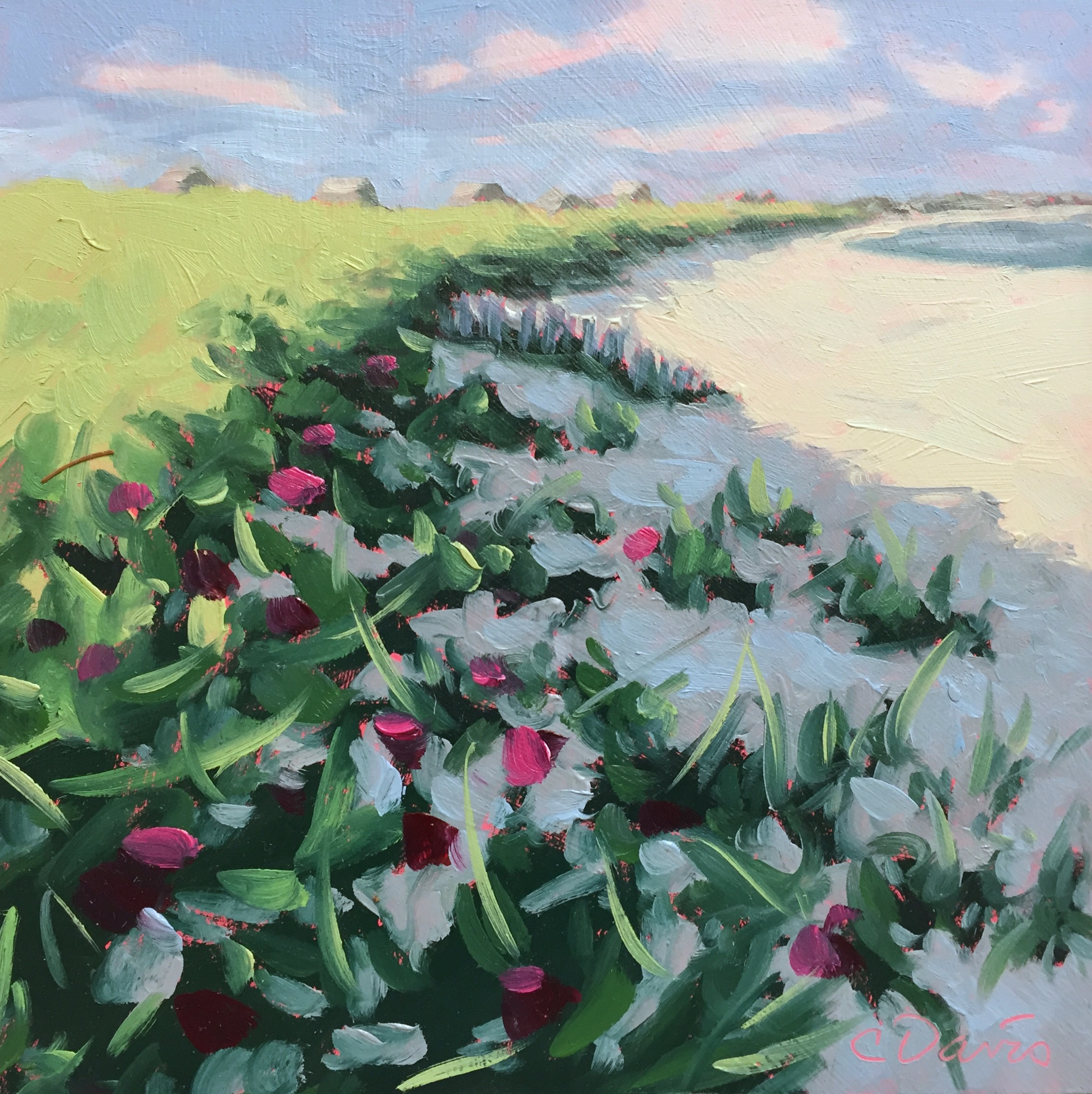 Summer Shadows  6×6  Oil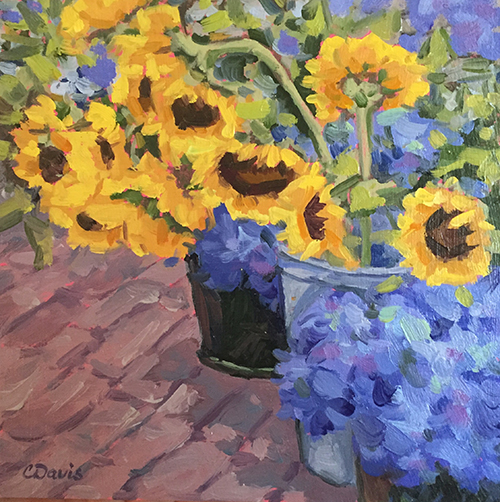 Nantucket Still Life  6×6  Oil
.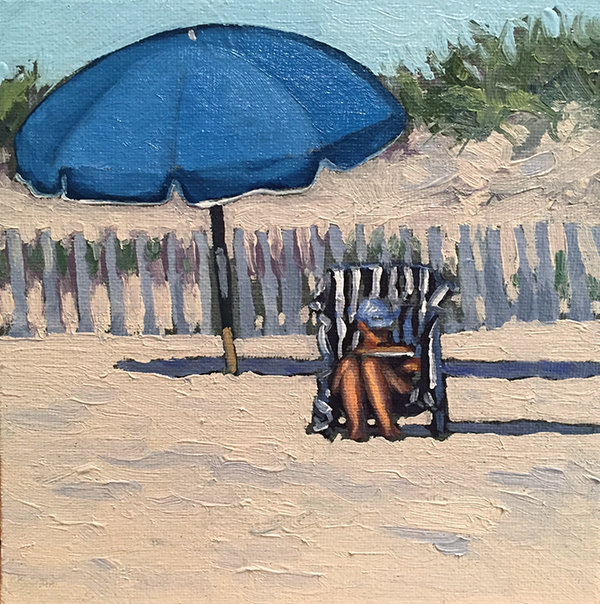 Heaven  6×6 Oil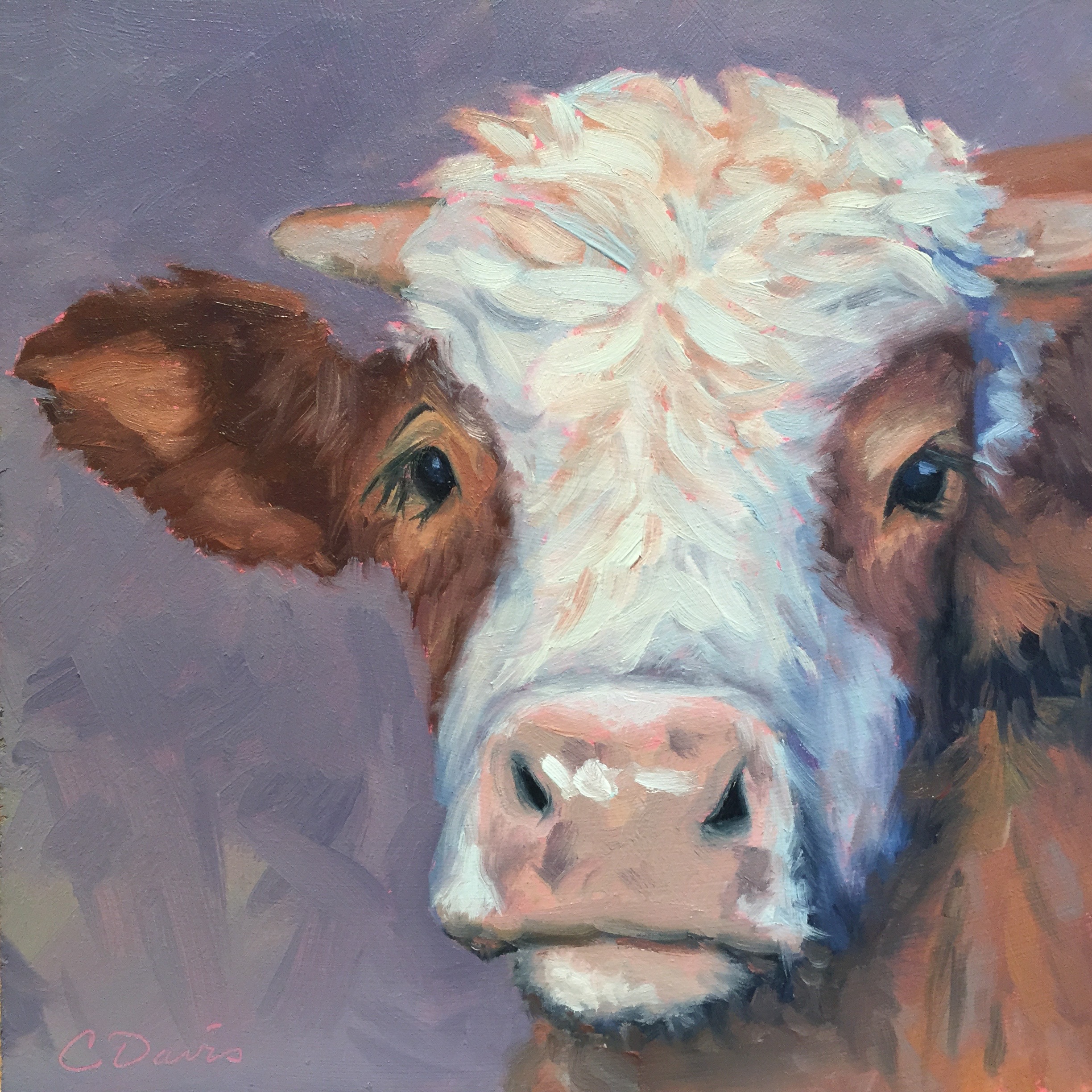 Elegant Face  6×6  Oil
.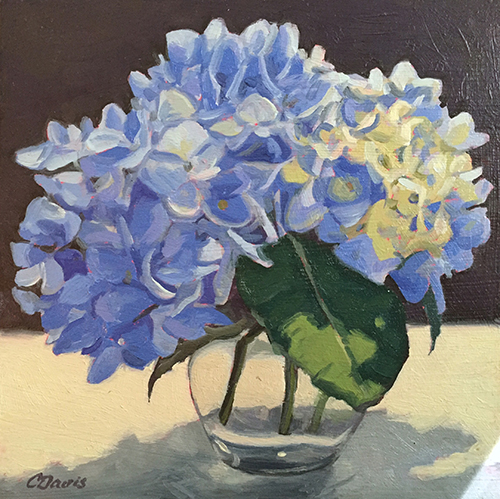 .
Hydrangea  6×6  Oil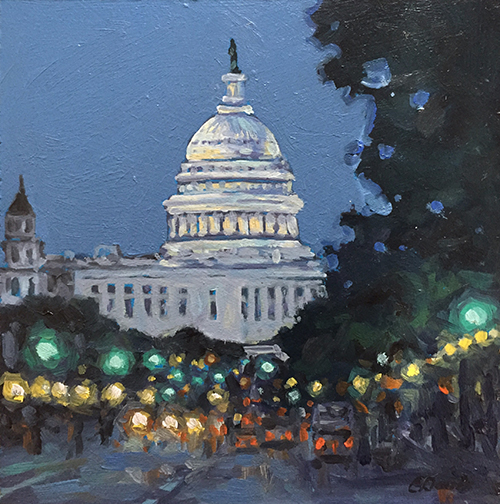 Bright Lights  6×6  Oil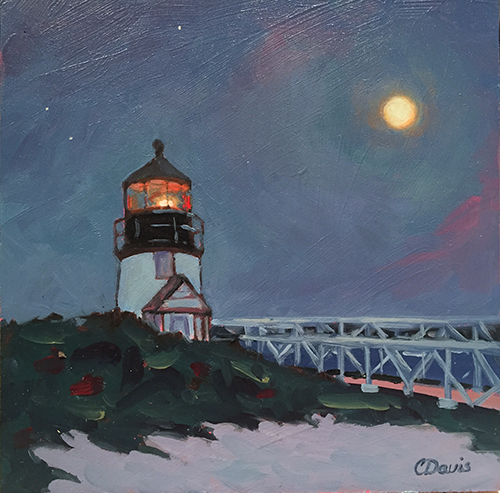 Moonlight At Brant Point   6×6   Oil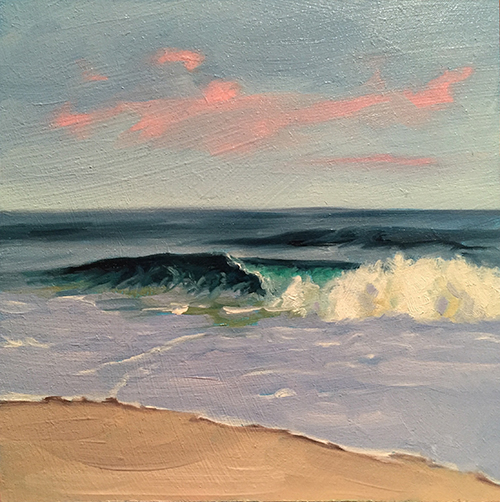 Wave    6×6    Oil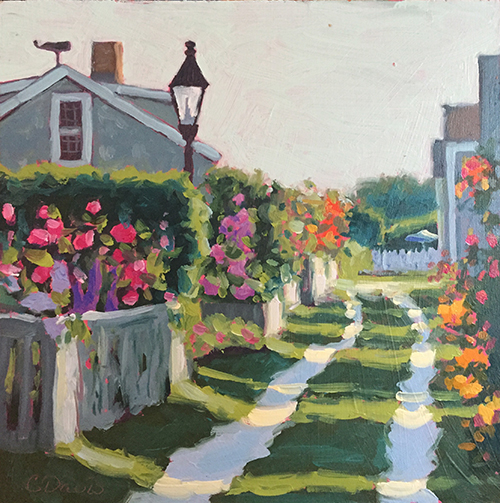 Sconset Path   6×6   Oil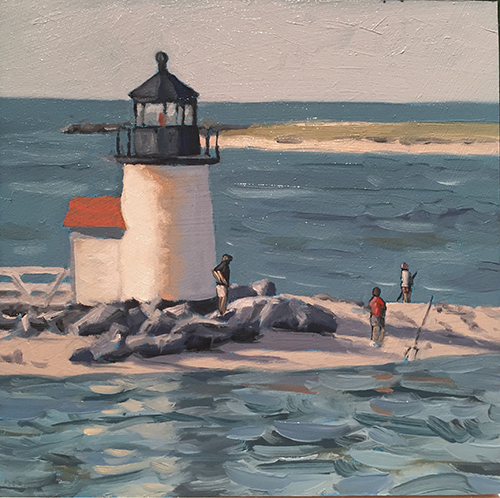 Brant Point Perfection    6×6   Oil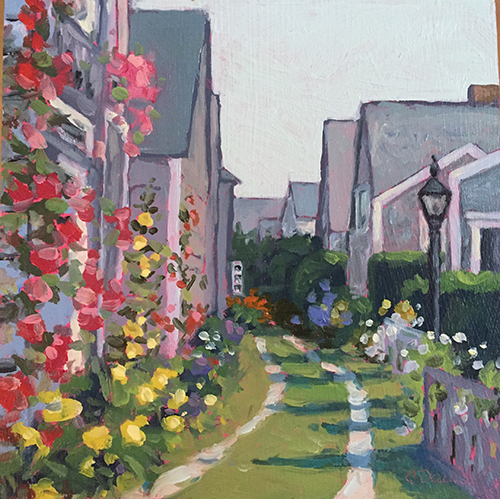 Sconset Light   6×6   Oil