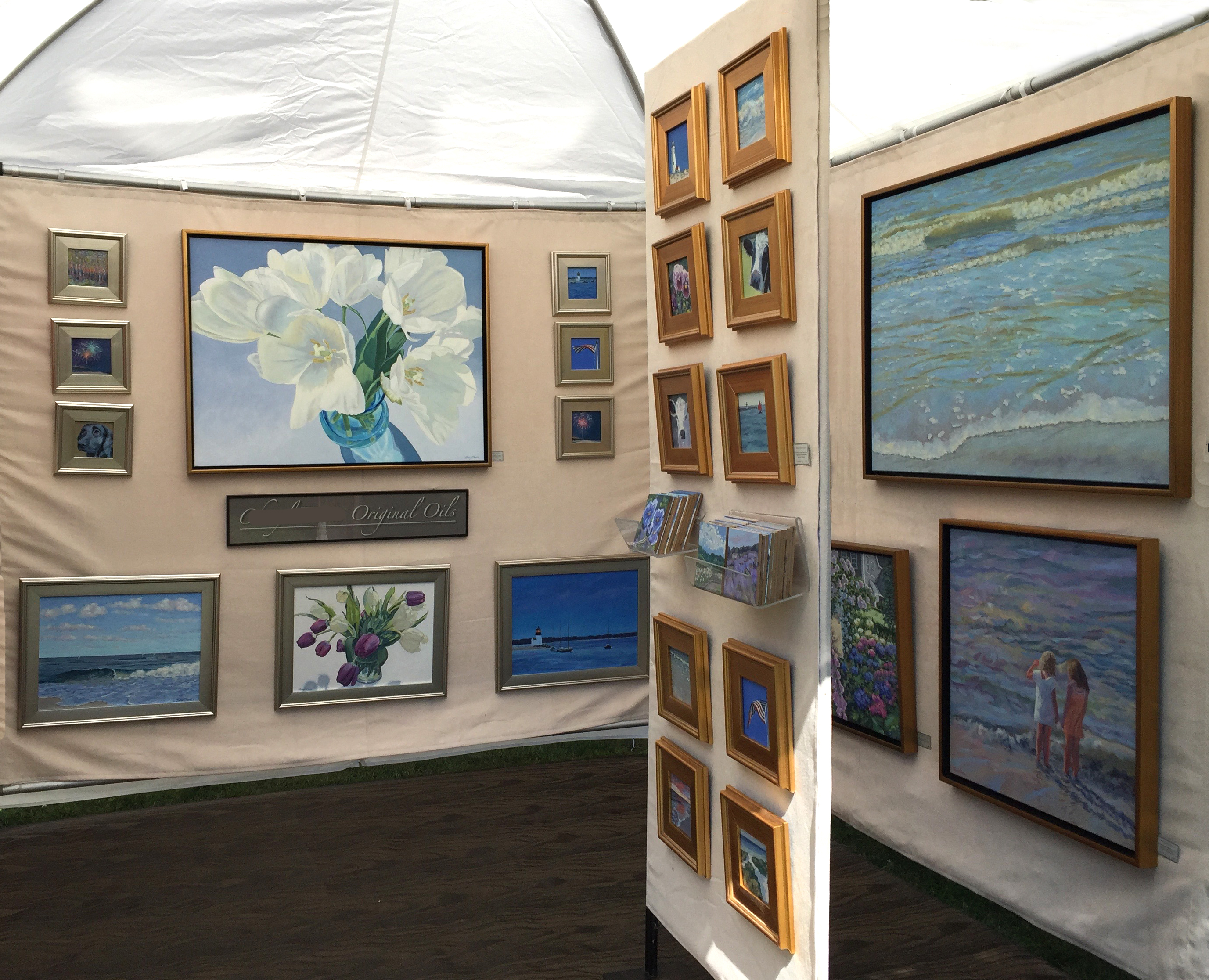 32nd Annual Boca Fest
January 12 & 13    10-5
The Town Center Mall, Boca Raton FL
________________________________________
30th Annual Delray Festival of the Arts
January 19 & 20    10-5
Atlantic Avenue, Delray Beach FL
________________________________________
16th Annual St. Armands Circle Art Festival
January 26 & 27    10-5
St Armands Key, Sarasota FL
_______________________
Open Studio Show
June 1 & 2    12-6
Studio – 2 Triangle Road, Canton CT
860.558.0378
_______________________
Wickford Art Festival
July 6 & 7    10-5
Corner Main & Gold, Wickford RI
______________________
Westport Art Festival
July 20 & 21    10-5
Main Street, Westport CT
______________________
Art On Bartlet Mall
July 27 & 28    10-5
Bartlett Mall Park, Newburyport MA
______________________
Mystic Art Festival
August 10 & 11    10-5
Main Street, Mystic CT
_____________________
Galleries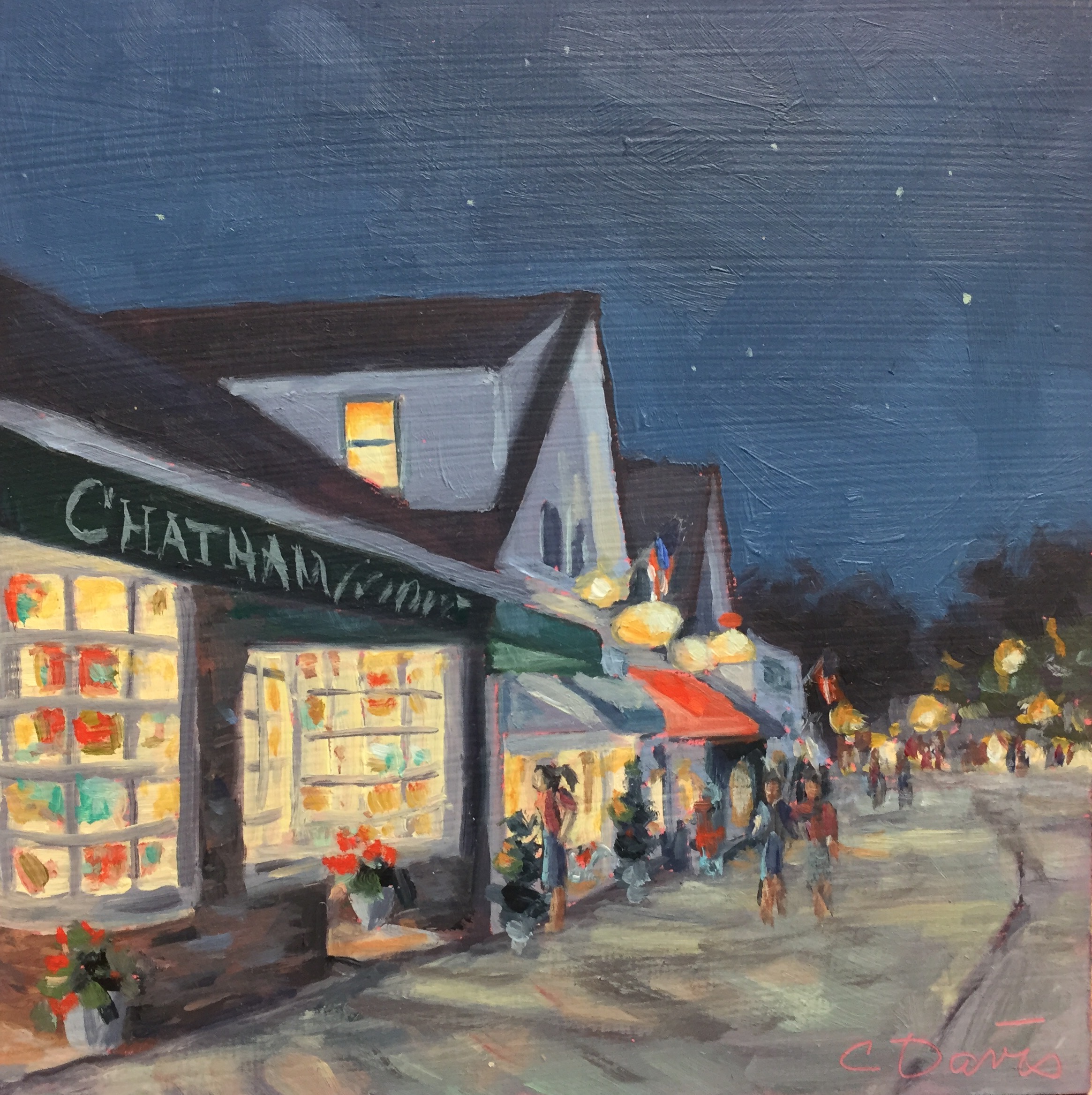 Chatham Fine Art Gallery
A beautiful gallery featuring many of my harbors, Nantucket scenes florals and beaches. Owners Phyllis and Bob Totaro with 38 years in the art gallery business, represent over 35 top regional artists at Cape Cods most visited art gallery on Main Street in Chatham.  Stop by and say hello to Bob & Phyllis if you're in Chatham, they're very knowledgeable and so much fun to work with. Let them help you find that perfect piece of art you will love for many years to come.
492 Main Street, Chatham, MA
508.945.0888
_________________________
Located in quaint Wellesley just outside of Boston this gallery features an incredible selection of work from artists around the world. Mona Kumar the owner is very knowledgeable in the arts and comes with a great deal of museum experience.  The curator is Brian Hart and he has a great eye. Stop in to see the new look as Mona and Brian put their stamp on this Wellesley classic.   
572 Washington Street
781.237.3434
_________________________
 Petrini Gallery
 Old Avon Village, Route 44, Avon CT
860.677.2747
________________________
Center Art & Framing Gallery
       Farmington Avenue near Max Oyster Bar,  West Hartford CT
860.233.7804
________________________
HillStead Museum Gallery
        HillStead Museum – Mountain Road, Farmington CT
860.677.4787
________________________
Gallery 52
    81 Purchase Street, Rye NY
914.921.1585